4 hours
Possibility of booking in the morning,
from 8:00 a.m. to 12:00 a.m., or
afternoon from 1:00 p.m. to 5:00 p.m.
1 day
Possibility of booking flexibly
Reservation for the whole 1 day,
from 8:00 a.m. to 7:00 p.m. 
All weekend
Possibility of booking
from Friday 8:00 a.m. to Saturday 7:00 p.m.,
or from Saturday 8:00 a.m. to Sunday 7:00 pm
Included in the price of each bicycle rental: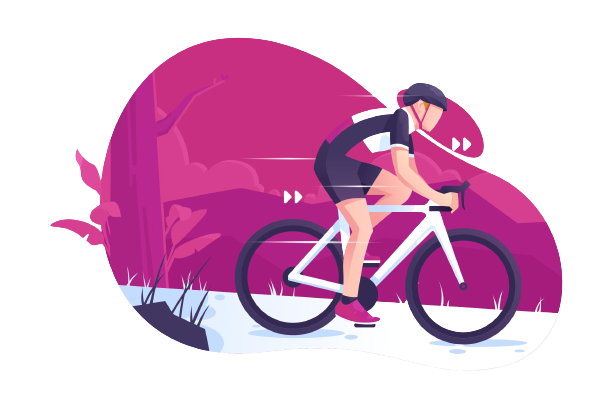 -10% DISCOUNT - RESIDENTS
Why rent our e-bike online?
You can choose a bike exactly to measure, because we have bike sizes for a height of 160 - 190 cm.
Discover the Banská Bystrica region
There are so many places you can visit with our e-bikes. Do not hesitate and go on an adventure trip with friends and family.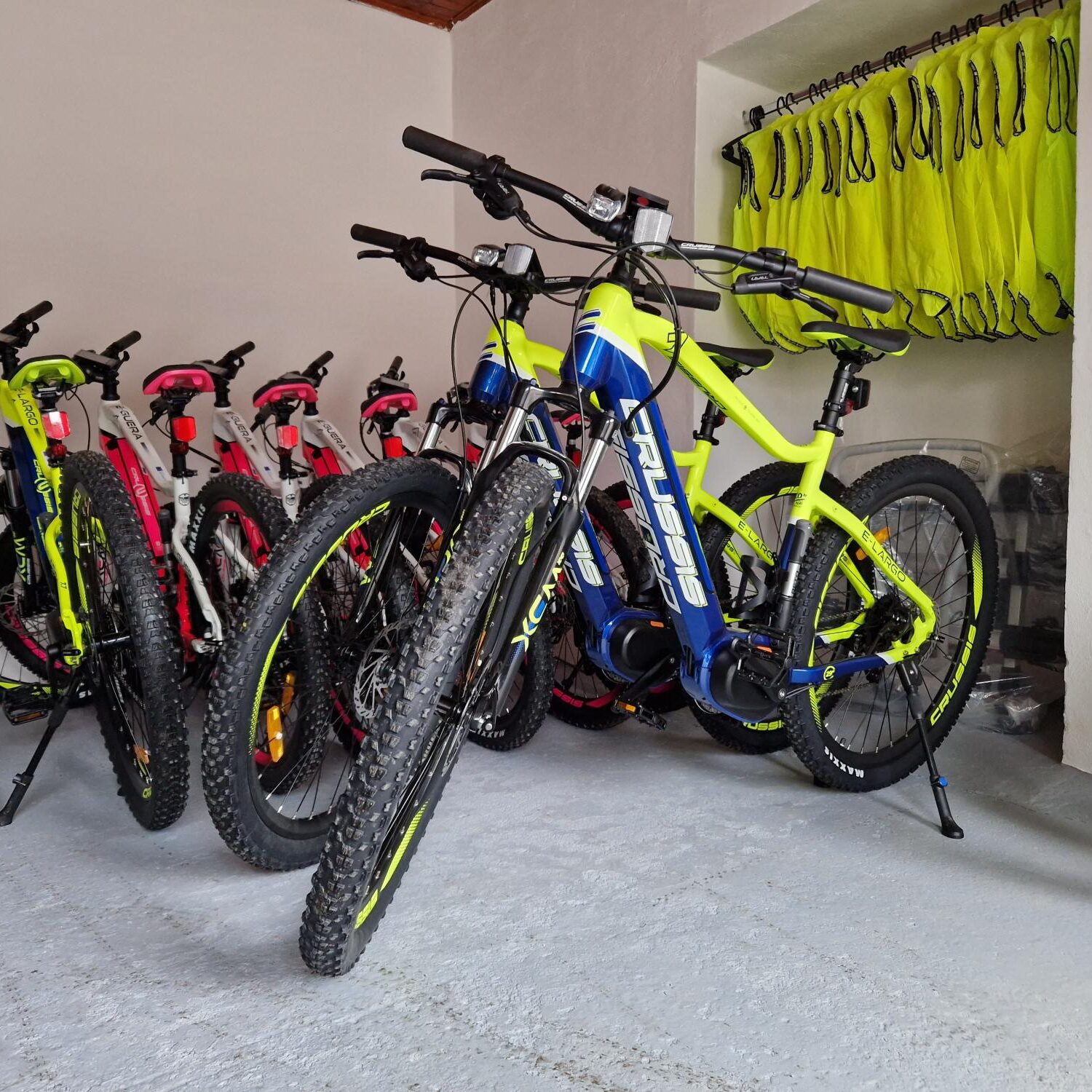 The possibility of online e-bike reservation guarantees satisfaction to our customers. Start from 8:00 a.m. and delivery by 7:00 p.m.
Thanks to the variability, you will find exactly what you need from 4 hours until the whole weekend, an e-bike is just waiting for you.