Discover your region on e-bike!
Book e-bike →

Cycling inspiration →

from € 18

For families 2 + 2
For residents
For groups - companies
Book e-bike →

Cycling inspiration →

10% discount
Why rent our e-bike online?
You can choose a bike exactly to measure, because we have bike sizes for a height of 160 - 190 cm.
Discover the Banská Bystrica region
There are so many places you can visit with our e-bikes. Do not hesitate and go on an adventure trip with friends and family.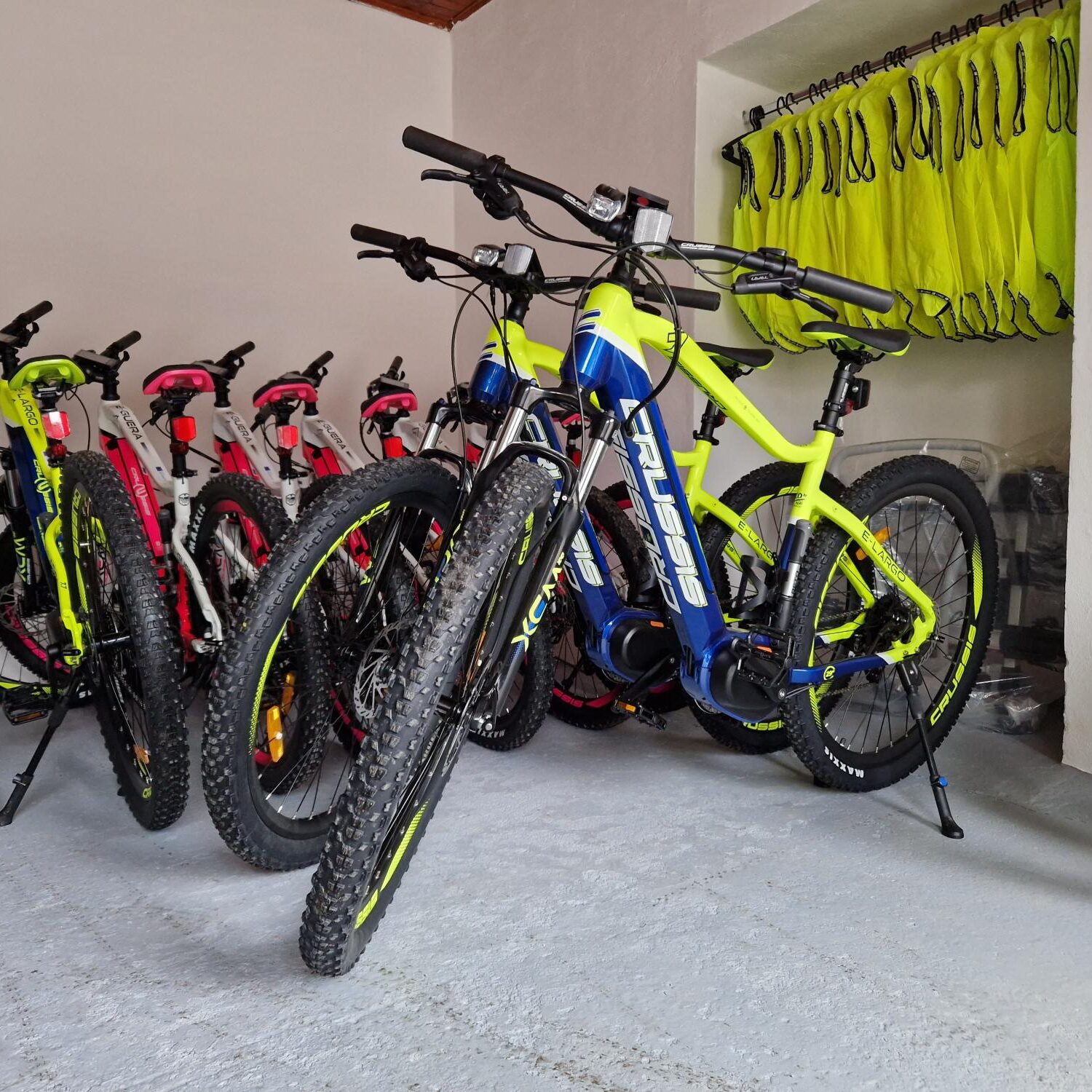 The possibility of online e-bike reservation guarantees satisfaction to our customers. Start from 8:00 a.m. and delivery by 7:00 p.m.
Thanks to the variability, you will find exactly what you need from 4 hours until the whole weekend, an e-bike is just waiting for you.
L - (size: 175-190 cm)
available 8 pcs
M - (size: 160-175 cm)
available 5 pcs
M - (size: 165-180 cm)
available 7 pcs
4 hours
Possibility of booking in the morning,
from 8:00 a.m. to 12:00 a.m., or
afternoon from 1:00 p.m. to 5:00 p.m.
1 day
Possibility of booking flexibly
Reservation for the whole 1 day,
from 8:00 a.m. to 7:00 p.m. 
All weekend
Possibility of booking
from Friday 8:00 a.m. to Saturday 7:00 p.m.,
or from Saturday 8:00 a.m. to Sunday 7:00 pm
Included in the price of each bicycle rental: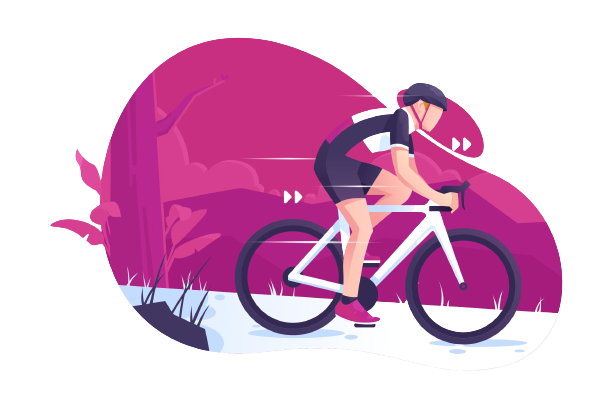 -10% DISCOUNT - RESIDENTS
ADDITIONAL ACCESSORIES FOR E-BIKES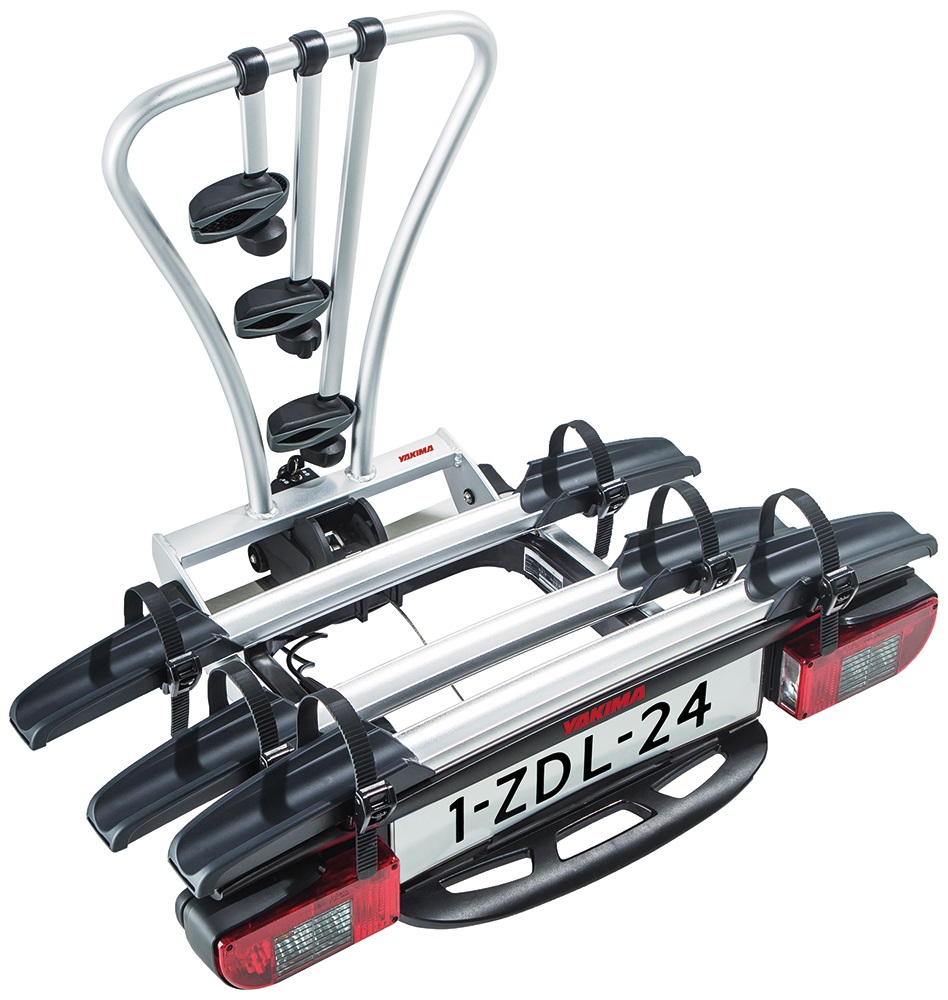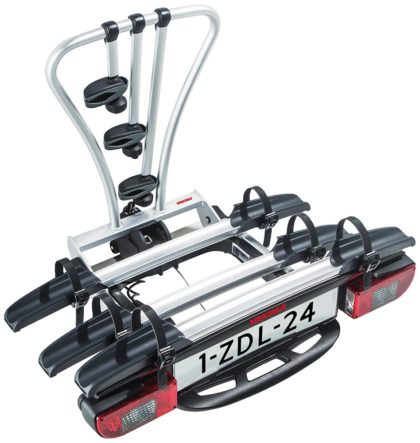 Yakima Just Click bicycle carrier
For max. 2 e-bikes (load capacity up to 60 kg)
Price list
Dimensions
Description
4 hours - € 4
1 day - 6, - €
All weekend - 10, - €
length - 72.5 cm
width - 130 cm
height - 77.5 cm
Bicycle carrier with towing device mounting, without tools, with quick and easy mounting
(just put it on). It brings 3 classic or 2 electric bicycles.
Parameters: integrated retractable rear light, tilting the carrier, load capacity up to 60 kg, carrier weight 19.5
kg, locking bicycles, locking the carrier, fixing the bicycle behind the front and rear wheel + also the bicycle frame,
certified by GS / TÜV.
(load capacity up to 22 kg)
4 hours - 5, - €
1 day - 8, - €
All weekend - 10, - €
Bellelli Pepe Standard rear bicycle seat. Anatomically shaped children's seat, head and arm rest, fastening with a quick-clamping mechanism to the seat tube, universal for all wheels. For children weighing up to 22 kg. Adjustable length of safety straps, safety joint child locks, secure attachment of the legs in the risers with straps, the height of the riser is continuously adjustable.
Book Online and Discovery Discounts
For e-bike rental and cycling trips
with pick-up at:
Business address: Sedliacka 1185/60,
979 01 Rimavská Sobota
Telephone: +421 908 604 776
All our listed trips around the area offer remarkable opportunities to explore our region.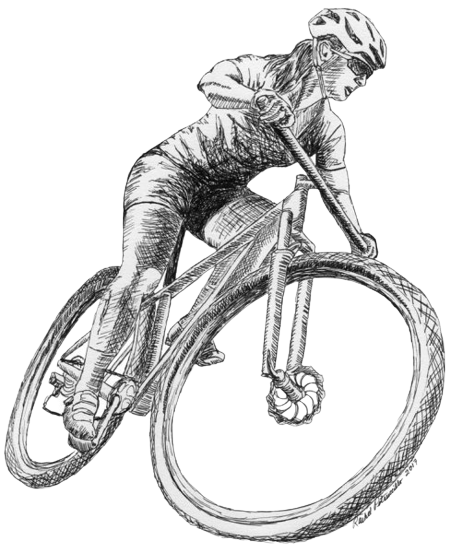 Project: "Spoznajte svoj región na e-bicykloch" for our company: CoolTour.sk s.r.o. supported with a non-refundable financial contribution in the amount of EUR 37,582.85. So don't hesitate and visit us at the address: Sedliacka 1185/60, 979 01 Rimavská Sobota, our e-bike rental is for families with children, young and old people, or even less sporty types to get to know the beauty of our region! Information on the Operational Program Integrated Infrastructure 2014-2020 can be found at www.opii.gov.sk