L - (size: 175-190 cm)
available 8 pcs
M - (size: 160-175 cm)
available 5 pcs
M - (size: 165-180 cm)
available 7 pcs
Now all you have to do is pay half the rest when taking over the electric bike
ADDITIONAL ACCESSORIES FOR E-BIKES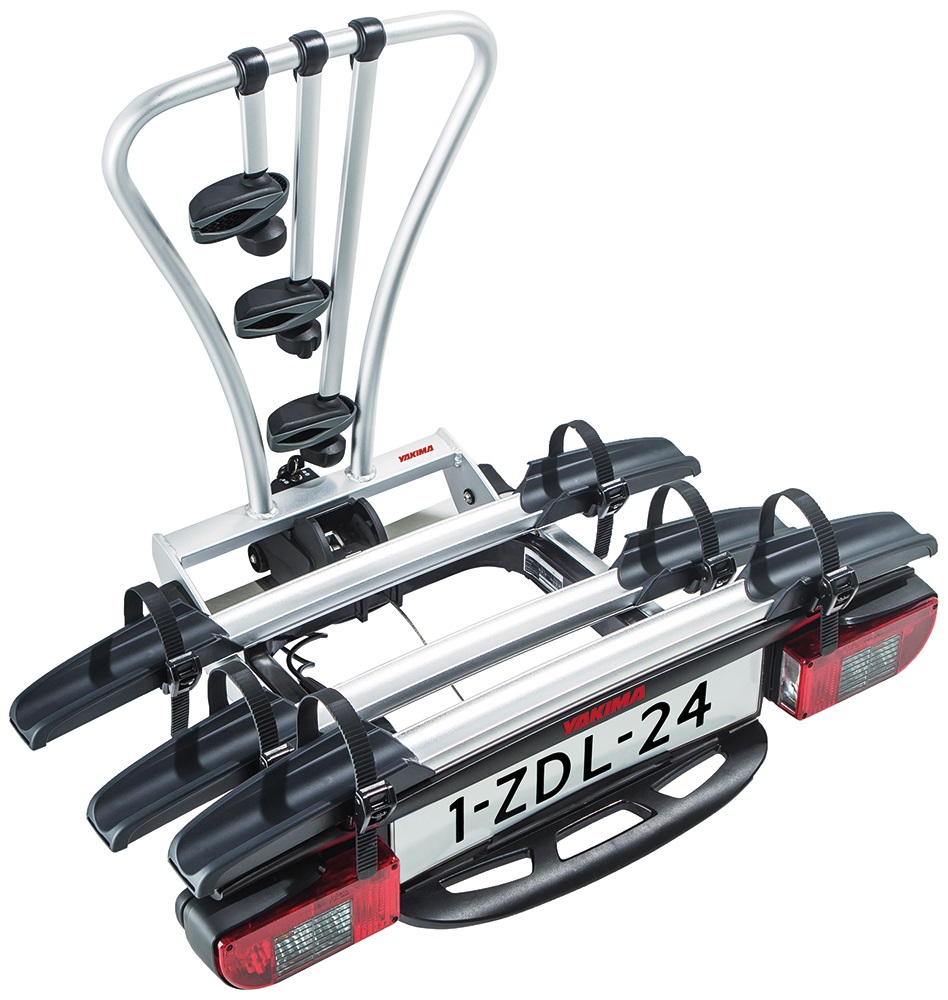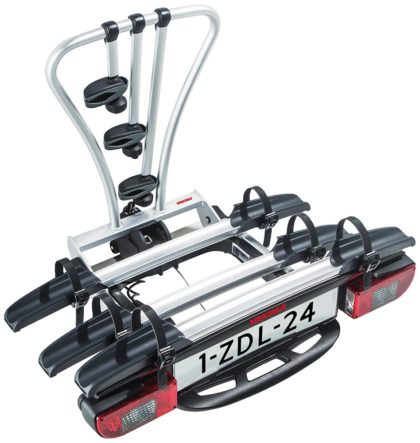 Yakima Just Click bicycle carrier
For max. 2 e-bikes (load capacity up to 60 kg)
Price list
Dimensions
Description
4 hours - € 4
1 day - 6, - €
All weekend - 10, - €
length - 72.5 cm
width - 130 cm
height - 77.5 cm
Bicycle carrier with towing device mounting, without tools, with quick and easy mounting
(just put it on). It brings 3 classic or 2 electric bicycles.
Parameters: integrated retractable rear light, tilting the carrier, load capacity up to 60 kg, carrier weight 19.5
kg, locking bicycles, locking the carrier, fixing the bicycle behind the front and rear wheel + also the bicycle frame,
certified by GS / TÜV.
(load capacity up to 22 kg)
4 hours - 5, - €
1 day - 8, - €
All weekend - 10, - €
Bellelli Pepe Standard rear bicycle seat. Anatomically shaped children's seat, head and arm rest, fastening with a quick-clamping mechanism to the seat tube, universal for all wheels. For children weighing up to 22 kg. Adjustable length of safety straps, safety joint child locks, secure attachment of the legs in the risers with straps, the height of the riser is continuously adjustable.
Included in the price of each bicycle rental: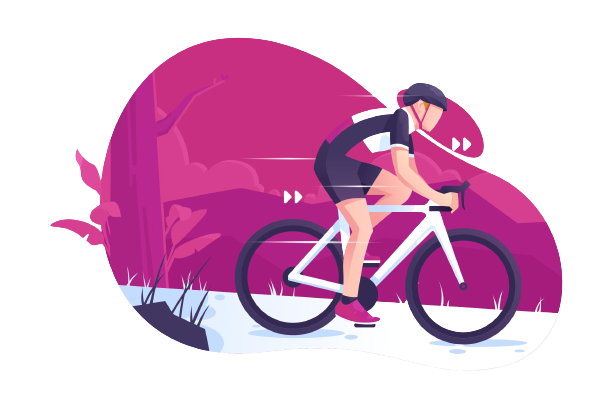 -10% DISCOUNT - RESIDENTS